Old Man Winter is upon us, so i have just ordered some good films and boxsets to get me through the cold season. You may notice a lack of Fair Ohs shows in this period, and we will tell you were are busy writing and recording songs, but that's a lie. We will be watching these gems, drinking egg nogs and high fiving each other when when Anthony Michael Hall gets drunk in the blues club.
For the feel good factor and the it-will-all-be-alright-in-the-80's touch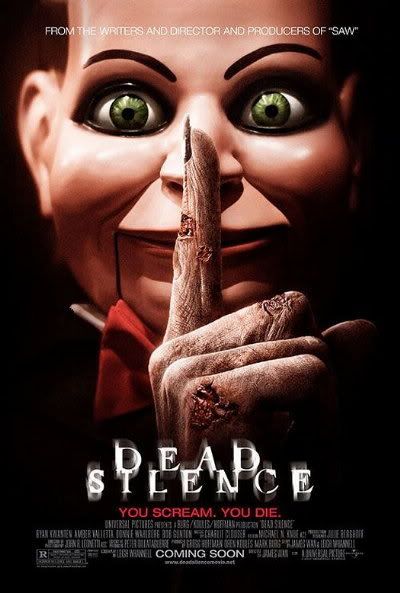 This was the only film played on Thailand & Cambodia's HBO for about a week whilst we were out there, so we watched it quite alot before passing out in the sweltering heat. Good / bad horror with the dude from True Blood / Home & Away and Donny Wahlberg.
How can you go wrong with zombie Nazis in the Norwegian mountains?? Thanks for the hook up Conan!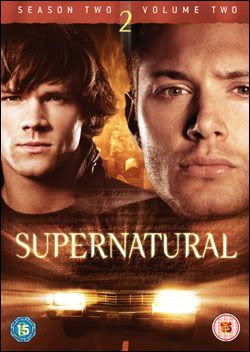 Screw the X files, this is the way forward! Ignore the pouty cover, this is amazing demon hunting stuff.