Robin Silas Christian (when not stepping up to his best-drummer-in-London mantle or impersonating Wally/Waldo) has put together some amazing artwork for our split 7" with Spectrals which comes out in March on Toughlove records. I think it will be blue vinyl, digging the water theme.
http://toughloverecords.bigcartel.com/product/tlv035-fair-ohs-spectrals-4-track-split-7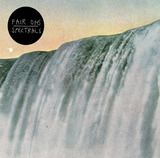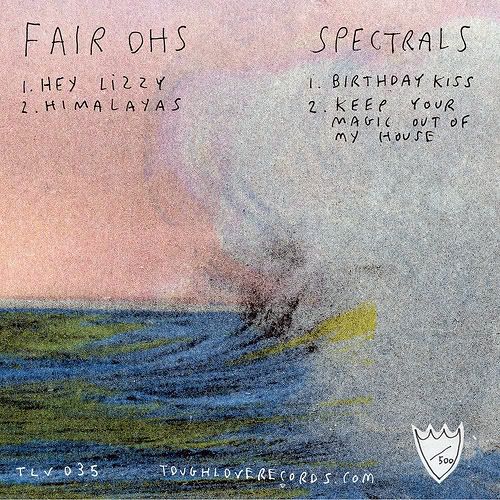 Thank you Robin, we love you!!!