... you get asked to play a gig by bands you like, who you wanted to see anyway!!
Well done upset the rhythm for putting on the Women & Wavves show which we are jumping on, i've been digging both the albums by these bands recently and they rule, kinda like the mid 90's indie that seems to be coming back, in a good way, in some cases in a better way.
check these beauties out then see you at the Lexington, 3rd March.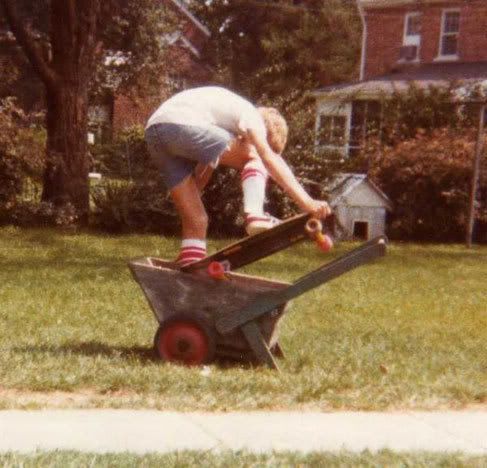 is this a k-grind? it still rules, i wish i had these mad skills as a child, instead i was running around with a blanket and my He-Man toys.
good picture - boring font, sorry xo