have got the records back from the plant so pre-orders will be sent out and you can now buy it and have it arrive! This is what it looks like if you have a wood flooring.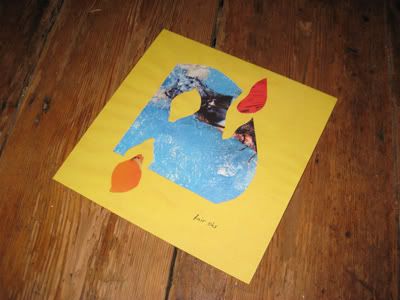 Here are the scum stats
SID 003 - Fair Ohs - debut 7" - LTD 250.
A. Summer Lake
B. Almost Island
Paypal - sexisdisgusting@gmail.com
UK including postage - £4.95
Europe including postage - £5.95
Rest of the world including postage - £6.95
Distros get in touch - sexisdisgusting@gmail.com