We just got our copies of the seventh (see below) Fair Ohs Release, which you should go an buy immediately as it has 11 amazing bands from our fair shores on on one lovely piece of vinyl.
buy it from
http://www.italianbeachbabes.bigcartel.com/
or
http://www.paradisevendorsinc.bigcartel.com/
Fair Ohs #07

Split release with the Italian Beach Babes Label collects eleven bands on one 12".
Artwork by Jesse Spears -
http://www.imsosuredude.com/
500 copies with plastic sleeve and doggie insert
Teen Sheikhs - 'Germs'
Mazes - 'A Metric Tower'
Plug - 'Fresh Pleasures'
Cold Pumas - 'Tropical Guilt'
The Human Race - 'Kicks'
Spectrals - 'It's very kind of you to put up with me'
Graffiti Island - "Perverse Savage'
Male Bonding - 'Carrying'
La La Vasquez - 'Don't Rush Me'
Fair Ohs - 'Christmas Tree'
Not Cool - 'Limbs are for Liars'
£8 Postage Paid - UK £10 Postage Paid - Rest of World
and for anyone that cares here is the rest of the discography
Fair Ohs #6
A1: Fair Ohs - "Hey Lizzy"
A2: Fair Ohs - "Himalayas"
B1: Spectrals - "Birthday Kiss"
B2: Spectrals - "Keep Your Magic Out Of My House"
7" blue vinyl + free download code
Artwork by Robin Silas (Male Bonding)
Limited to 500 copies
Fair Ohs # 05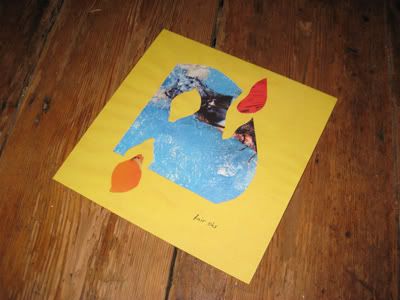 SID 003 - Fair Ohs - debut 7" - LTD 250.
A. Summer Lake
B. Almost Island
Paypal -
sexisdisgusting@gmail.com
UK including postage - £4.95
Europe including postage - £5.95
Rest of the world including postage - £6.95
Distros get in touch -
sexisdisgusting@gmail.com
Fair Ohs #04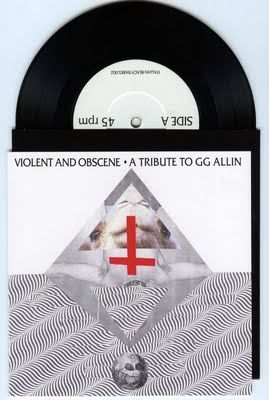 IBB002 - Violent & Obscene- A Tribute to GG Allin 7"
A 4 Way split 7" including 4 London bands payting tribute to GG.
Male Bonding- You Hate Me and I Hate You
Fair- Ohs- Automatic
Pens- I Dont Give A Shit
Graffiti Island- Drink, Fight & Fuck
300 Pressed (sold out)
Fair Ohs #03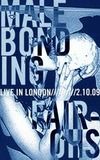 IBB003- Male Bonding//Fair Ohs- Live in London Cassette
Influenced by Target Video of the 70's & 80's along with the bootleged Rage Against The Machine CD's id buy from the local market as a kid, ItalianBeachBabes will be releasing a series of Live Cassettes.
First up is Male Bonding and Fair Ohs, two of the best and most exciting bands in London right now
50 pressed (sold out)
Fair Ohs #02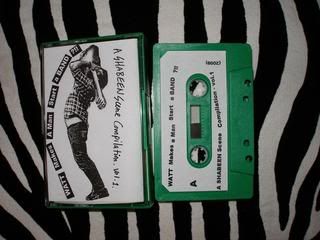 16 BANDS, 19 SONGS....... LIMITED TO 100 copies.
INCLUDING EXCLUSIVE AND UNRELEASED TRACKS FROM:
PROTO IDIOT
WAKE UP DEAD
LIVEFASTDIE!
DESPERATE LEMMY CAUTION
BLACK TIME
THE KATARAKT
AUDACITY
THE MISSING LIMBS
DAN AND BEN RUSSELL
FAIR OHS
WORK THAT SKIRT
THE MAKE-OUT'S
THE HIPSHAKES
HYGIENE
TY SEGALL
BLACK MAMBA BEAT.
Fair Ohs #01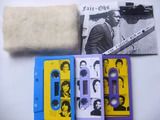 Suplex Cassettes #02
7 tracks on blue, violet and purple tapes
50 copies (Sold Out)
Tracks:
Obstacles
I'm Following You
Get Sun
Hospitals
I'm a Woman, I'm Your Wife
You've Got Teeth
Kiss Party